The Advocacy Center is the local provider of comprehensive domestic and sexual violence services in Tompkins County. Services include a 24-hour hotline, 24-hour ER accompaniment, counseling, legal assistance and community awareness and prevention programs. In the last year alone, the Advocacy Center helped over 1,300 adult and youth survivors and another 1,600 people through prevention education, training and outreach. Your donation will make a meaningful difference in the lives of others. We rely on the support of individuals, groups, communities, and businesses to further the reach of our work and mission.
Here are ways that you, your company, organization, or business can help.
Make a Donation
Make an online donation.
Send a check to: Advocacy Center of Tompkins County; PO Box 164, Ithaca, NY 14851
Gifts of Stock or Planned Giving – Contact our Executive Director for more information.
Goods & Services Donation
The Advocacy Center accepts donations of goods and services.  Please call our office at 607-277-3203 for more information on current agency/shelter needs or visit our Amazon wish list here.
Volunteer
The work of the Advocacy Center would not be possible without the time and commitment of our volunteers. Please visit our Volunteering & Internships page to learn about how you can support our work by donating some of your time, energy, and talents. For more information, contact our Community Engagement Specialist.
Online Fundraising
Contact us to set up your own personalized fundraising page! We provide the tools for you to easily create a page, set a goal, choose your timeline and then send an invite to your personal or professional networks to support your cause! This can also be created for a group/organization/business. You can also choose to support the Advocacy Center by creating a Facebook fundraiser!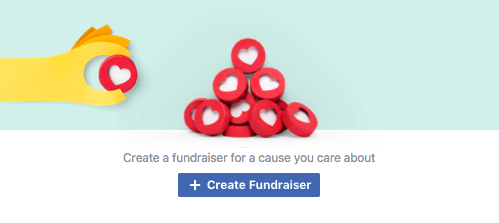 Host an Event or Fundraiser
Are you interested in organizing and hosting an event that to raise awareness of domestic and sexual violence or raise funds for the Advocacy Center?