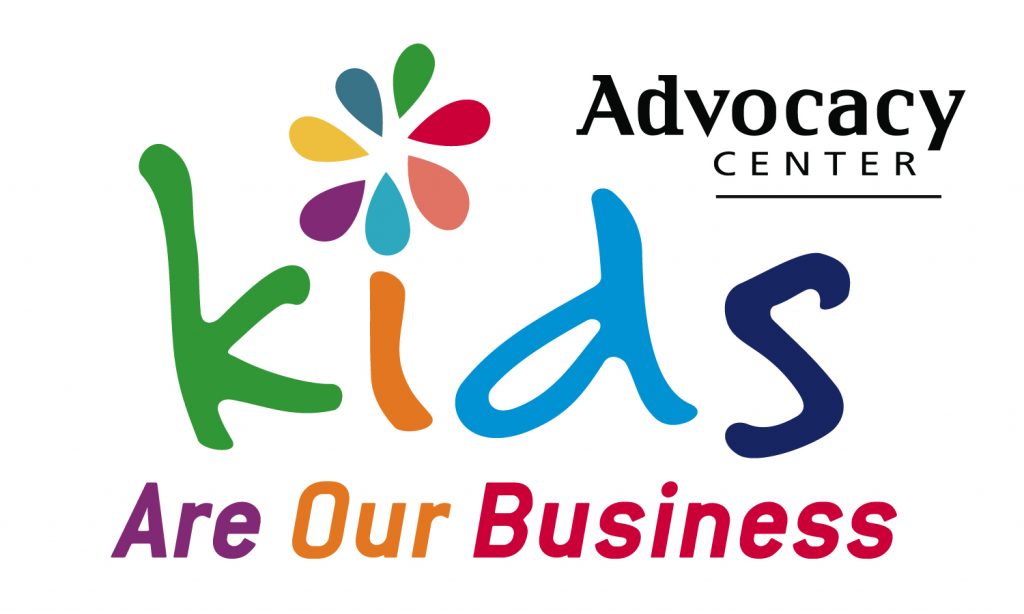 Kids Are Our Business is our agency's largest fundraiser to support youth victims of child sexual abuse, domestic violence, and sex trafficking in Tompkins County. Stay tuned for the 2022 date announcement!
Here are four ways that YOU can help child victims of abuse:
Create a Team Fundraiser – Follow three simple steps to create your own fundraising page!
Make a Donation – Make a donation of any level to support our youth services and programs.
Become a Sponsor in 2022 – Our community sponsors are an integral part of Kids Are Our Business! In addition to providing critical support for our youth programs, we recognize our sponsors during the virtual event and on social media (unless giving anonymously) so that our supporters see your commitment to making life better for abused children and teens. Email Stacey at: sskala@actompkins.org.
Spread Awareness– Display a lawn sign in your neighborhood to help spread awareness in 2022!