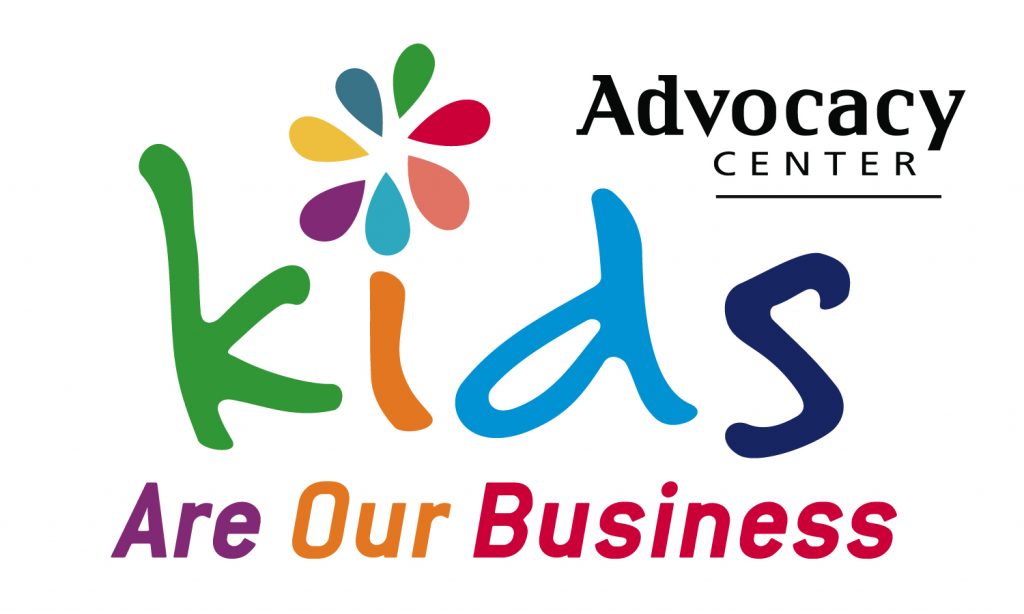 Kids Are Our Business is our agency's largest fundraiser to support youth victims of child sexual abuse, domestic violence, and sex trafficking in Tompkins County.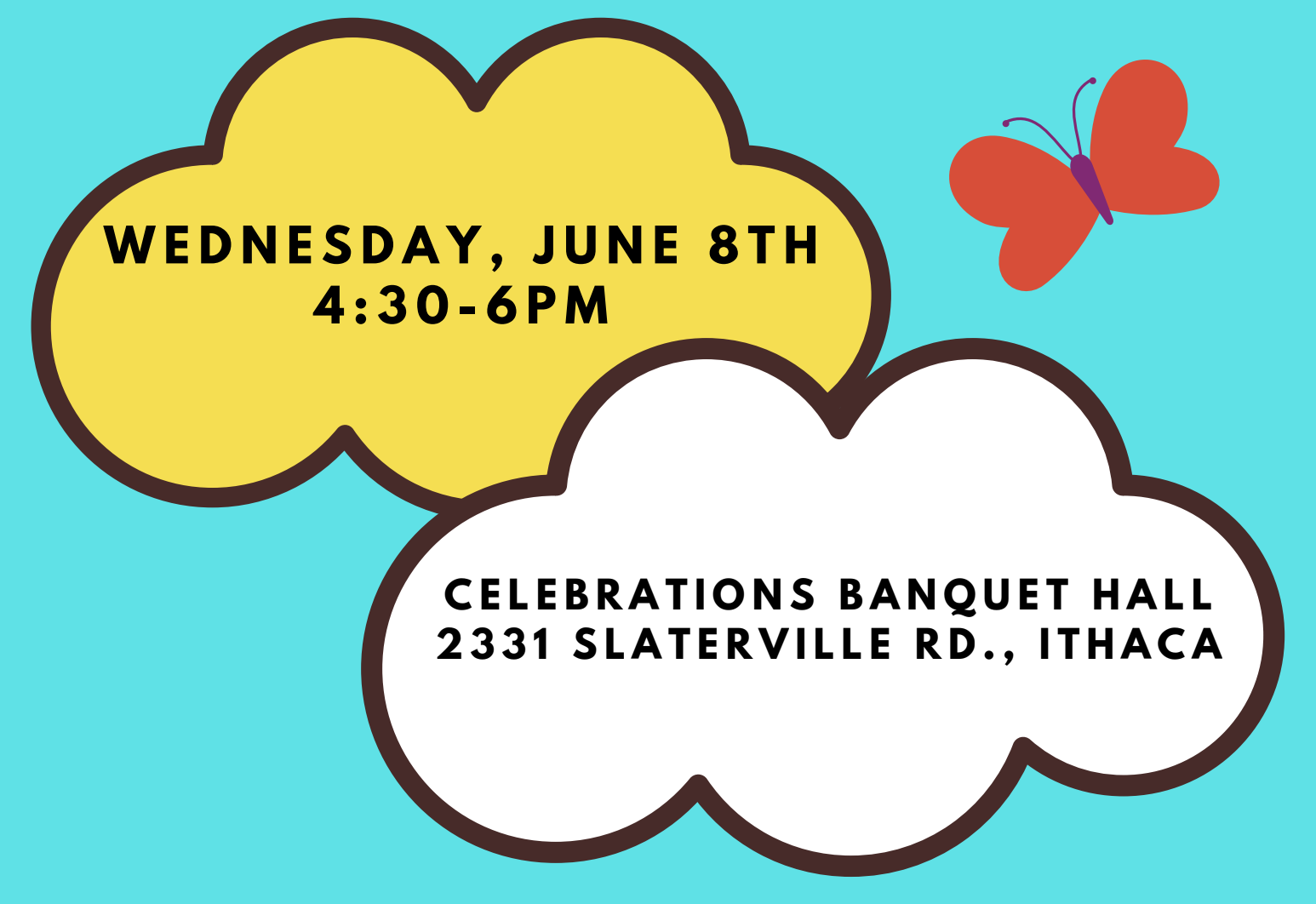 .
Four Ways That YOU Can Help Child Victims of Abuse!
1. Buy a Ticket (for yourself or a group) to attend our outdoor garden reception on Wednesday, June 8th (4:30-6PM) at Celebrations Banquet Hall.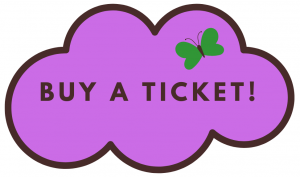 2. Make a Donation at any level to help us reach our goal of raising $40,000 to support youth victims of abuse.
3. Become a Sponsor – Our community sponsors are an integral part of Kids Are Our Business! In addition to providing critical support for our youth programs, your sponsorship demonstrates your commitment to making life better for abused children and teens in Tompkins County.
4. Spread Awareness– Display a lawn sign in your neighborhood or business location to help spread awareness in 2022! Please contact Stacey at sskala@actompkins.org to coordinate delivery or pick-up.
For the last 20 years, "Kids Are Our Business" has been the Advocacy Center's largest and most successful fundraising event. Every year, community members come together to support our services and programs for youth victims of domestic violence and child sexual abuse. Please join us and help to support our critical 24/7 support services to youth survivors. And if you can't make it in person, you can make a donation at
www.kaob.org
to support abused youth in Tompkins County.
Thank you to our community sponsors and the local businesses who donated an item to this year's raffle!
Major Sponsors:
CFCU Community Credit Union
Cayuga Radio Group
Platinum Sponsors:
Cargill, Inc.
True Insurance
Tompkins Trust Co.
Wegmans
Gold Sponsors:
Borg Warner Morse
Bousquet Holstein PLLC
Cayuga Lake National Bank
Finger Lakes Wealth Management
Northeast Pediatrics
ICS New York
Sciarabba Walker & Co
Silver Sponsors:
RMS Gravel
Stephen Donnelly & Associates
Suzanne Aigen
The Strebel Fund for Community Enrichment
Tompkins Insurance Agencies
Bronze Sponsors:
Andrea Mooney
Cayuga Family Medicine
Cayuga Landscape
Lee Newhart Insurance
Mariette Geldenhuys
Taitem Engineering
Tioga State Bank
Local Business Raffle Donors:
15 Steps
Agway
Arbonne Gift Basket
Argos Inn
Brain Shoppe
Bool's Flower Shop
Buffalo Street Books
Cat's Pajamas
Cayuga Chamber Orchestra
Damiani Wine Cellars
Eve's Cidery
Finger Lakes Beverage Center
Fontanas
Full Plate Farm Collective
Gimme! Coffee
Glenwood Pines
Gorgers Subs
Grassroots Music Festival
Hangar Theater
Homespun
Hopshire Farm & Brewery
Ithaca Beer Co.
Janet Greenfield
Leah Houghtaling Woodworking
Liquid State Brewery
Lindseth Climbing Center
Lucky Hare Brewing Co.
Maguire Auto
Maxi's Supper Club
Medusa Tattoo Studio
Mighty Yoga
Museum of Science and Technology
New Delhi Diamond's Restaurant
No Barks About It
Northside Wine & Spirits
Odyssey Books
Otter Dance Forge
Paleontological Research Institute
Purity Ice Cream
Rasa Spa
Red Feet Wine Market
Sciencenter
Seabreeze Amusement Park
SkyZone Trampoline Park
Silo Food Truck
Target
Trader Joe's
The Plantsmen
The REV Theatre Co.
Trader Joe's
The Watershed
Wide Awake Bakery